Thank you for giving your Green4Gold!
Thank you for giving your Green4Gold!
We did it! On behalf of our students, staff, faculty, and the entire PLNU community, thank you for your generosity and support. With your help, we surpassed our $1 million dollar goal! This is truly a momentous day in PLNU's history and we could not have done it without you.
Missed this year's Green4Gold? You can still make a gift and be included in the impact of this historic event, just click the button at the top of the page.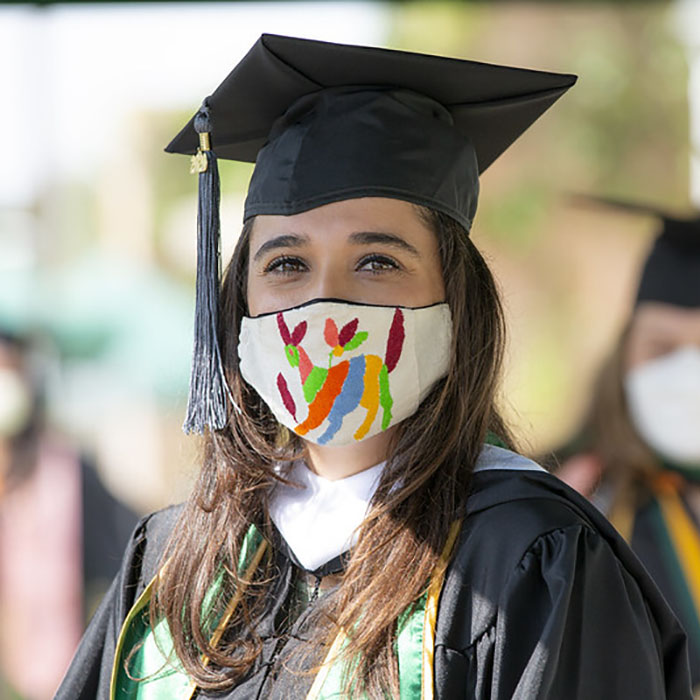 Leaderboards
Challenge Winners Announced!
Congratulations to all Green4Gold challenge winners and a huge thanks to those who helped each fund earn them!